Workshop Media Technology & Electronics


Fig. 1: Repairing a Casio Casiotone Keyboard
Notice
Over the summer break the workshop moved into room 230 Le (former video workshop). During the start of the winter semester the setup at the new location may still be ongoing – during that time the full use of the workshop may not be possible!
The central topic of the Workshop Electronics & Media is the creative use of electronic and audio-visual hard- and software.
The media part of the workshop encompasses the use of video and audio technology for recording, transmitting, manipulating and for the playback of audio-viual works, the necessary technical basics for this, discussion of post-production workflows for image and sound, the creation of visual effects using analog and digital means, strategies of medialisation and production with the means of light and sound.
The electronic part of the workshop offers a lab in which electronic circuits for artistic and musical purposes can be designed, programmed and tested. Goal of this part is to convey an understanding of the technological foundations of electronics, physics and an intuition for the behaviour of complex systems—an understanding that is crucial for a deep understanding of media technology. Advice for projects with parts that regard electrical safety (e.g. works involving mains voltage) can be given in this workshop.
The devices and technology in the workshop can be used after introduction. An individual discussion of projects or questions of understanding are possible after application via mail.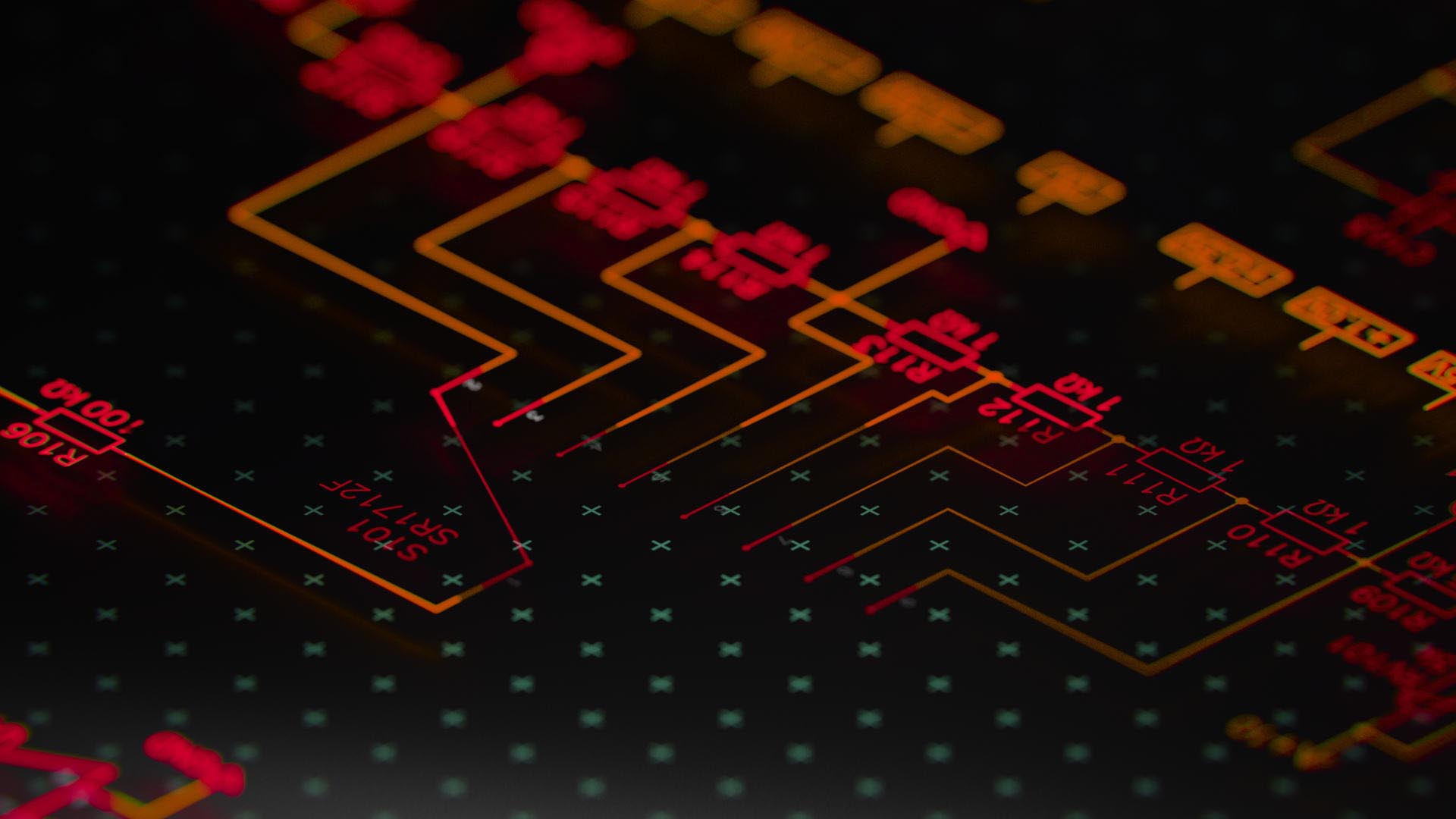 Fig. 2: Artistic rendering of a schematic created in horizon-eda
Individual dates for advisory can be scheduled via Email or personally in room K51 Le. In addition to traditional questions on electronics and media students should feel free to also bring up topics like:
Sound Synthesis and Circuits (analog/digital/mechanical)
Programming and Web (Python, C, C#, C++, Rust, Javascript, HTML, CSS, Linux, …)
VFX (Blender, Unity, AfterEffects)
Film-, Camera technology, Light
Film Sound, Sound Mixing, Postproduction
Questions of natural science, as well as theatre-, film- and media science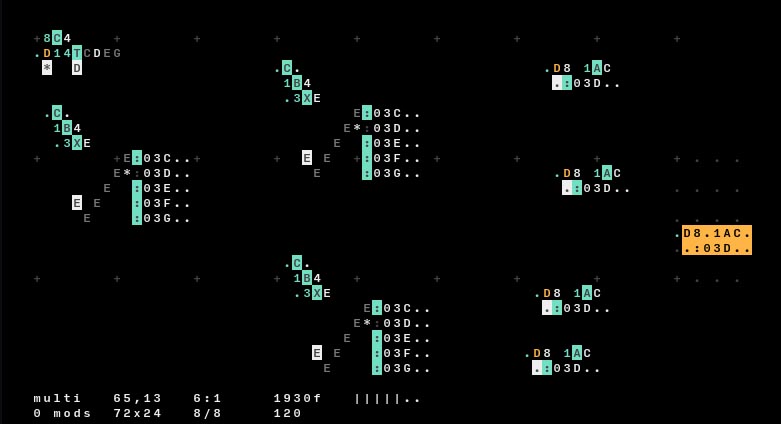 Fig. 3: An algorihmic patch in the esoteric programming language ORCA: Algorave
Equipment
soldering stations for SMD and TH soldering
SMD reworking station (hot air soldering)
SMD reflow oven
microscope
function generator
oscilloscope (4-Channel)
lab power supplies
HDMI grabbers and other media technology
VR-goggles (Oculus Quest I)
usual (and not so usual) electronic supplies
Contact
David Huss
Künstlerischer Werkstättenleiter
Werkstatt für Elektronik & Medientechnik
david.huss@hfbk-hamburg.de
PGP-Key: 0xA84F243A43485156 for encrypted coms