Workshop Electronics & Media


Fig. 1: Repairing a Casio Casiotone Keyboard
In the Workshop for Electronics and Media students of the HFBK Hamburg can learn a basic practise for working with complex systems, use the existing tools to create and repair their projects and devices, as well as get mentoring when it comes to artistic projects or technical questions. This is not only limited to digital or analog electronics, but also includes programming, ways of synthesizing or rendering image and sound, topics of interactivity, topics of filming and recording sound and the artistic/narrative use of these systems in combination.
In the courses of the Workshop we tinker with electronics, manufacture PCBs, design interactive 3D-worlds, hack programs, synthesize sounds, wire up modules and devices, find solutions to problems etc. Those who don't see a contradiction between art and technology and are curious how things work internally will feel at home here.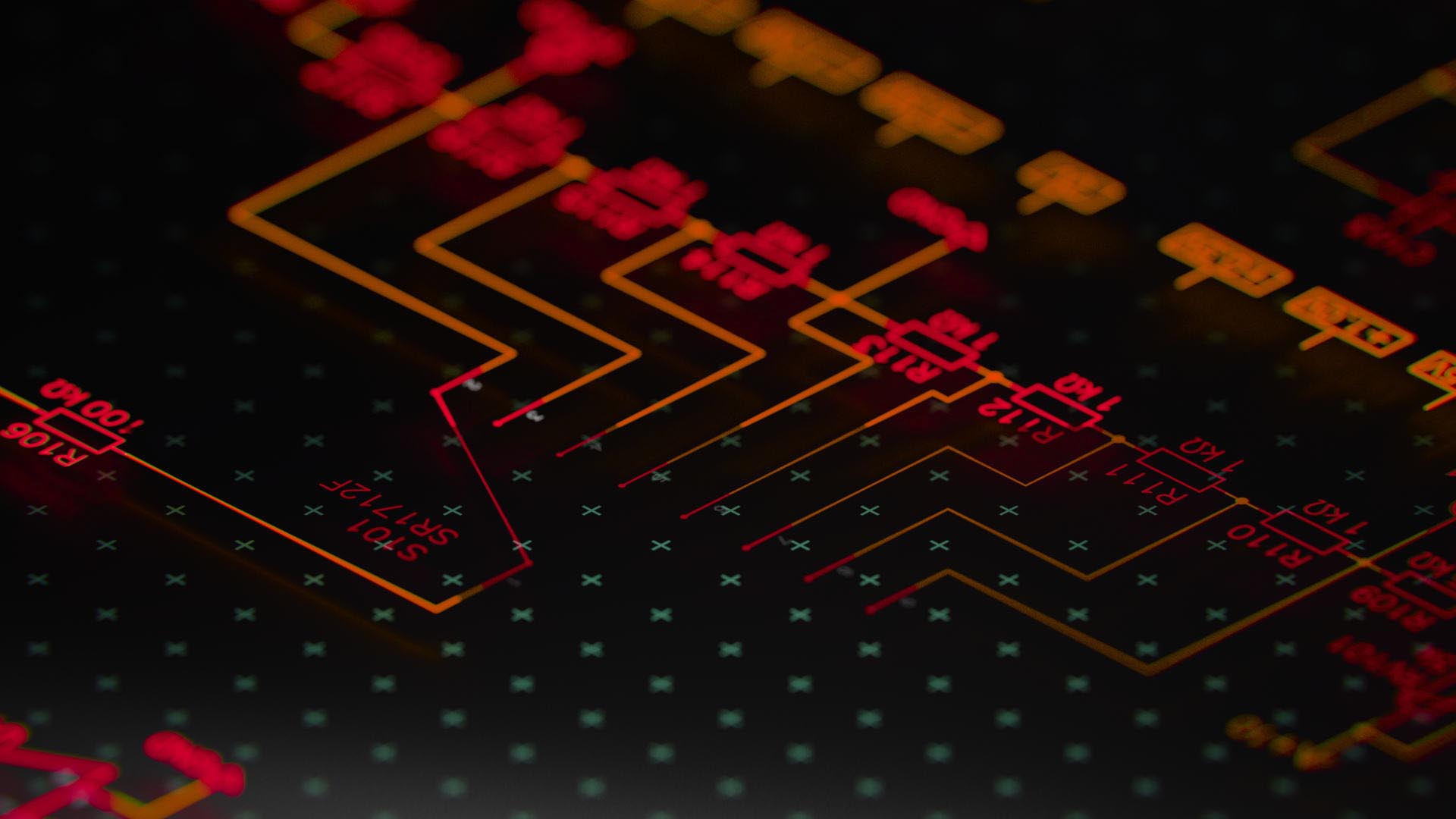 Fig. 2: Artistic rendering of a schematic created in horizon-eda
Individual dates for advisory can be scheduled via Email or personally in room K51 Le. In addition to traditional questions on electronics and media students should feel free to also bring up topics like:
Sound Synthesis and Circuits (analog/digital/mechanical)
Programming and Web (Python, C, C#, C++, Rust, Javascript, HTML, CSS, Linux, …)
VFX (Blender, Unity, AfterEffects)
Film-, Camera technology, Light
Film Sound, Sound Mixing, Postproduction
Questions of natural science, as well as theatre-, film- and media science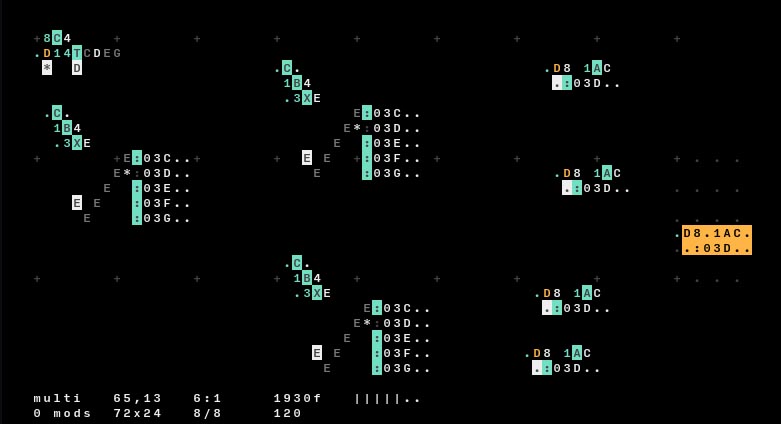 Fig. 3: An algorihmic patch in the esoteric programming language ORCA: Algorave
Equipment
soldering stations for SMD and TH soldering
SMD reworking station (hot air soldering)
SMD reflow oven
microscope
function generator
oscilloscope (4-Channel)
lab power supplies
HDMI grabbers and other media technology
VR-goggles (Oculus Quest I)
usual (and not so usual) electronic supplies
Limitations
During the COVID-19 pandemic wearing a mask (FFP2) is mandatory. For advice on projects or to work in the workshop you are required to set up a date beforehand (via mail) and you need to bring a current negative COVID-19 test (no older than 12 hours).
Contact
David Huss
Künstlerischer Werkstättenleiter
Werkstatt für Elektronik & Medientechnik
david.huss@hfbk-hamburg.de
PGP-Key: 0xA84F243A43485156 for encrypted coms